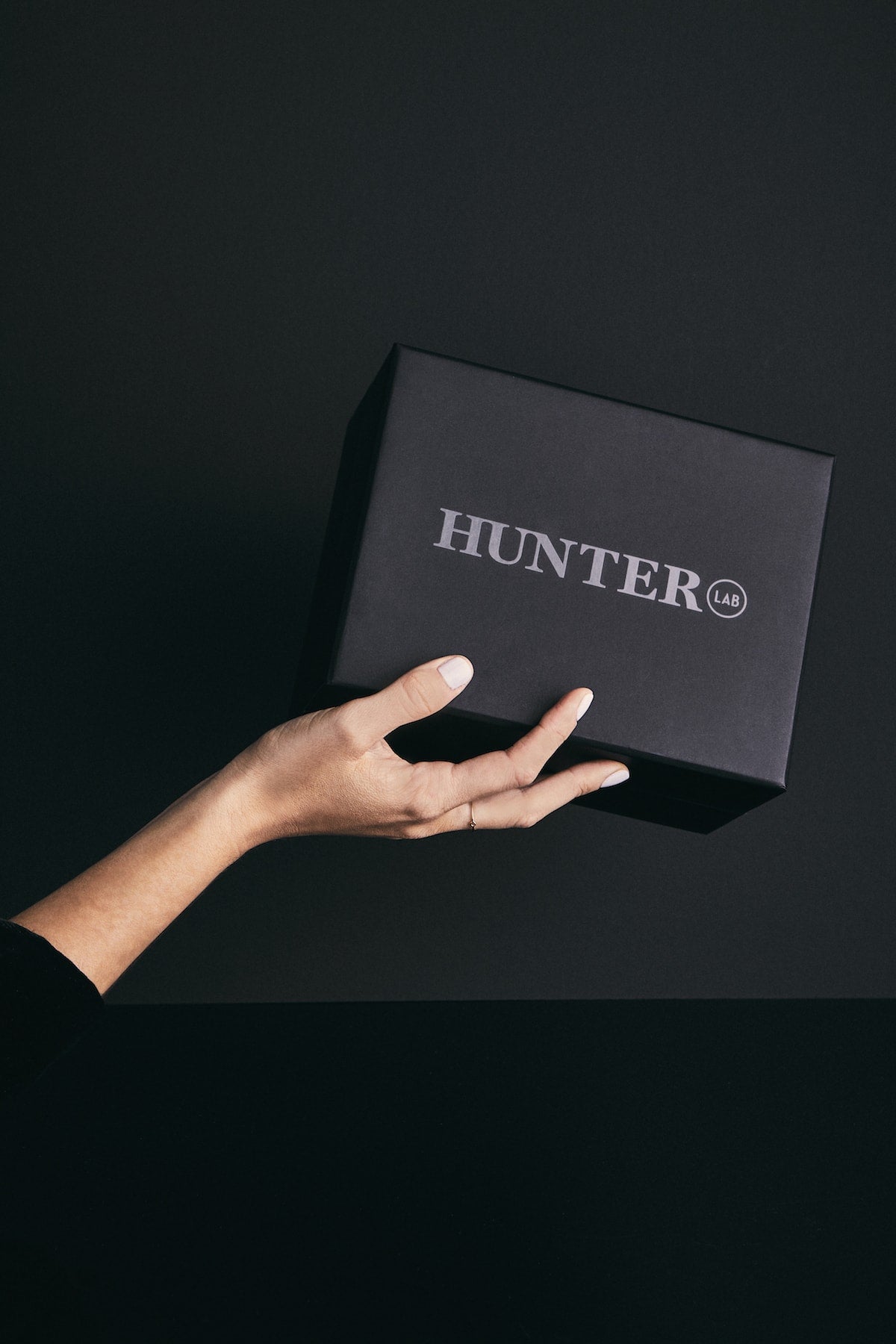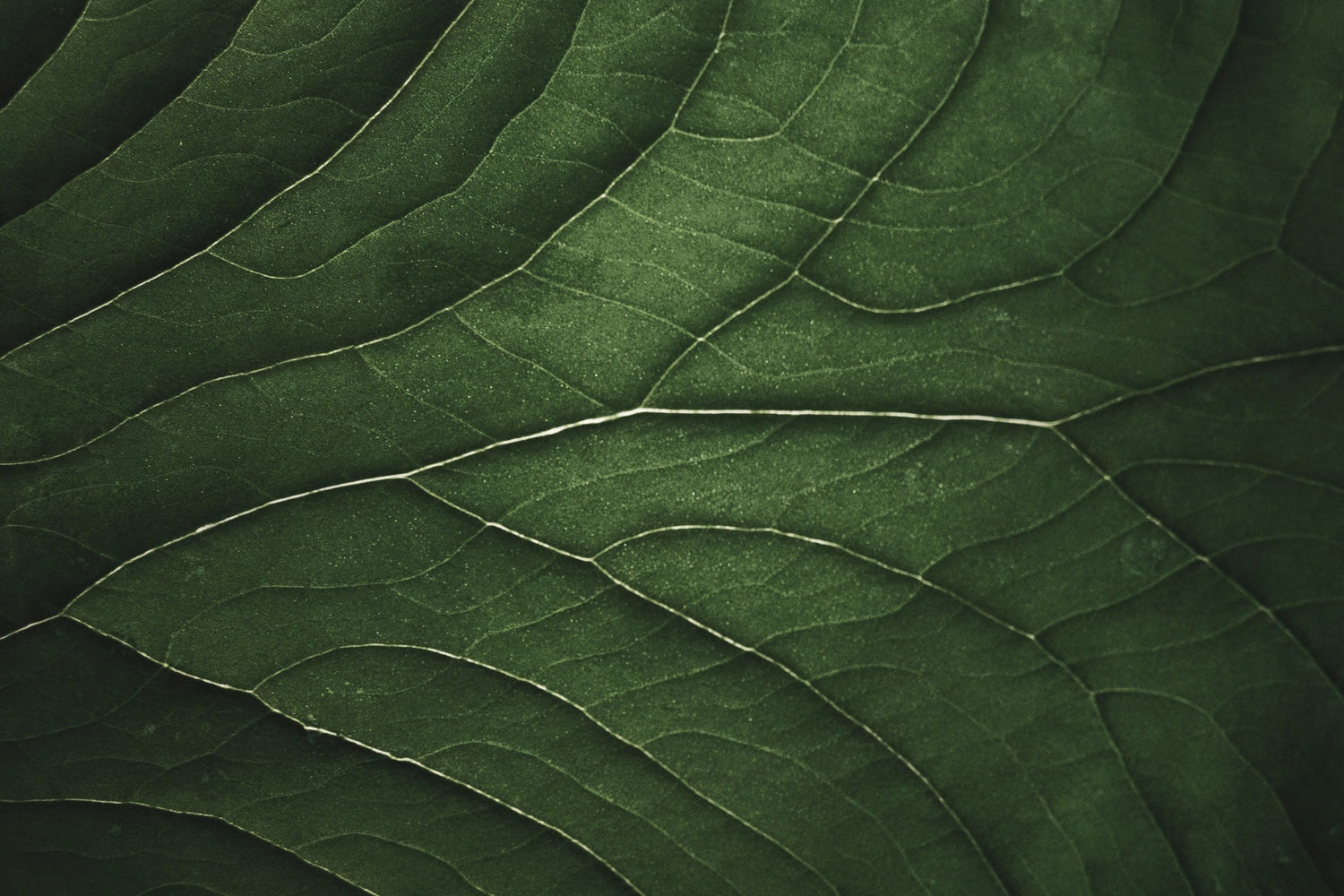 Sustainability
OUR JOURNEY TO IMPROVE OUR SUSTAINABILITY PRACTICES
Sustainability is part of our mission and we're constantly working to reduce our environmental footprint and challenge ourselves to become more eco-conscious. As a natural skin health brand, Hunter Lab has embarked on a vital sustainable practices journey. While there is much work to do, the business is increasingly determined to improve practices as growth allows greater access to resources, networks and information
To Hunter Lab, clean beauty embodies transparency – we know where and how each natural ingredient is grown, harvested and sourced and share the exact percentages of natural ingredients with our customers. We don't use nasty synthetic filler ingredients in the formulations and ensure an alignment with like-minded partners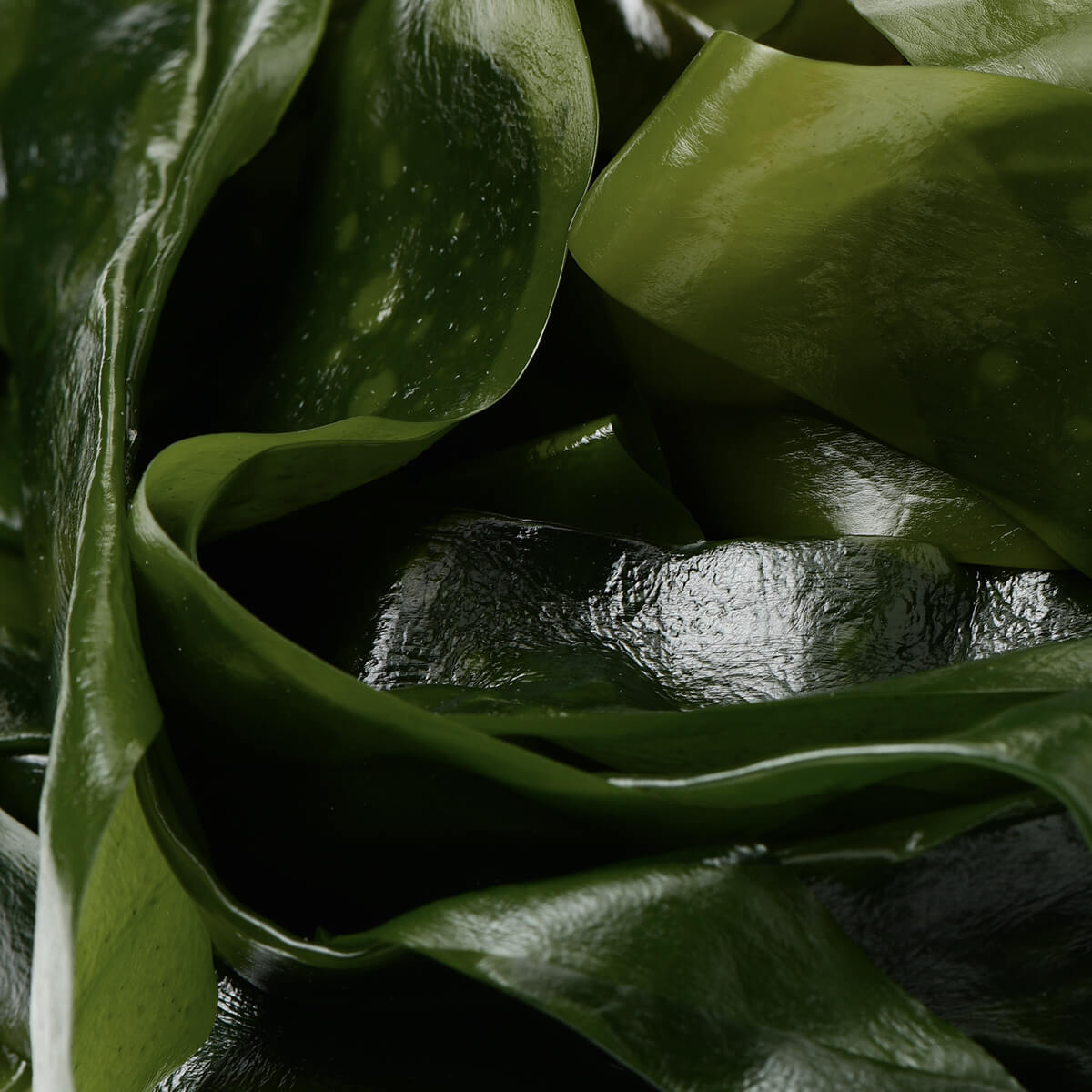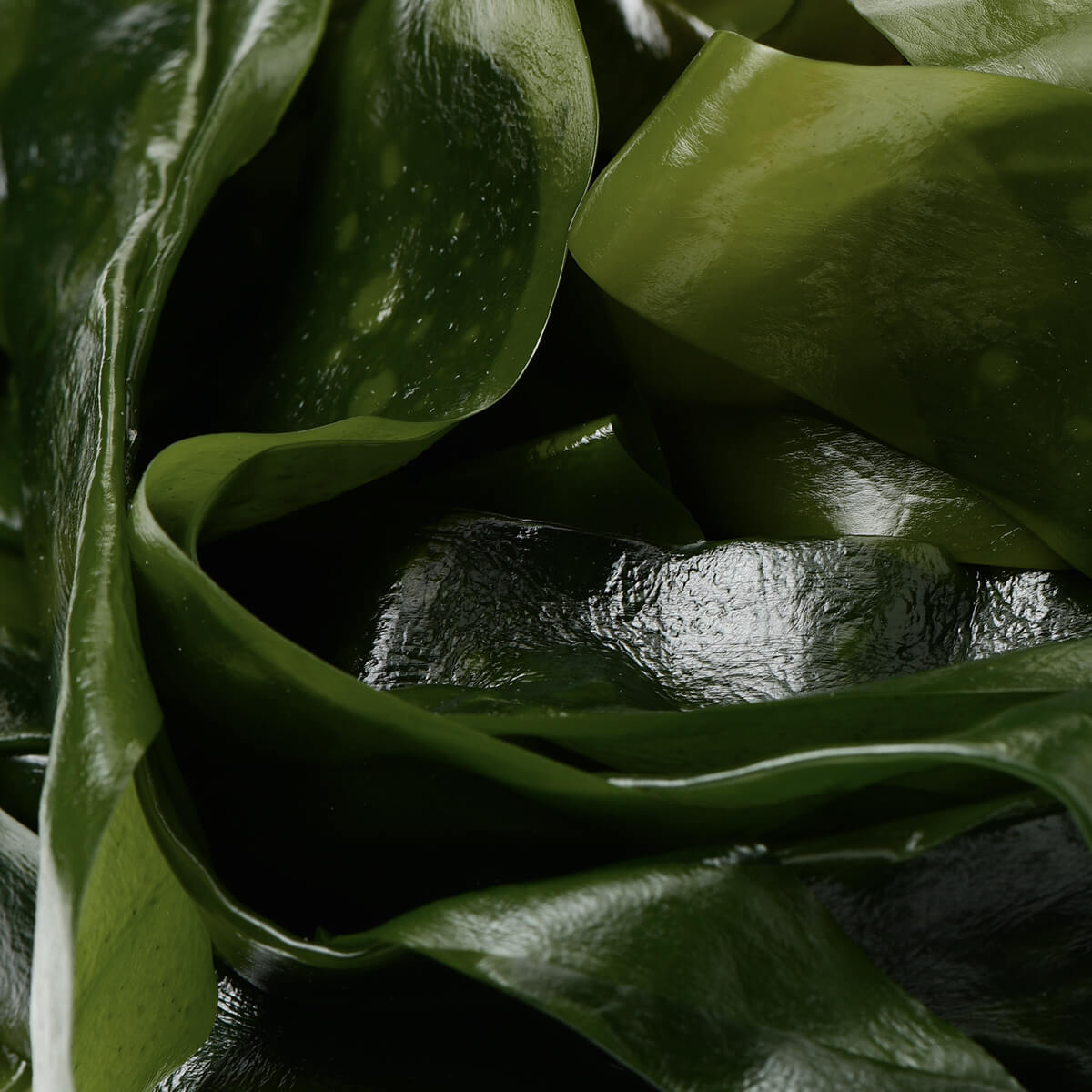 Drawing inspiration and function from the power of nature, sustainable and ethical ingredient sourcing alongside a commitment to the environment is priority number one for all product development

Clean Formula Commitment: To ensure our products are as safe on the skin as they are effective, our formulas are made without skin-irritating ingredients. Click here for a list of the ingredients we leave out

Low-impact Ingredients: we work with suppliers who source ingredients which do not negatively impact the environment they are harvested from, such as non-sustainable palm oil, and ingredients that do not pose environmental hazards after use, such as oxybenzone which harms ocean reefs

Cruelty Free: while we recognise that cruelty free is separate to sustainability, we are passionate about supporting all life on the planet. We do not test our formulas on animals, nor use ingredients with a recent history of animal testing

Vegan products: many of our products are vegan-friendly, with the exception of products which contain the skin-benefitting honey and beeswax ingredients, which are both harvested sustainably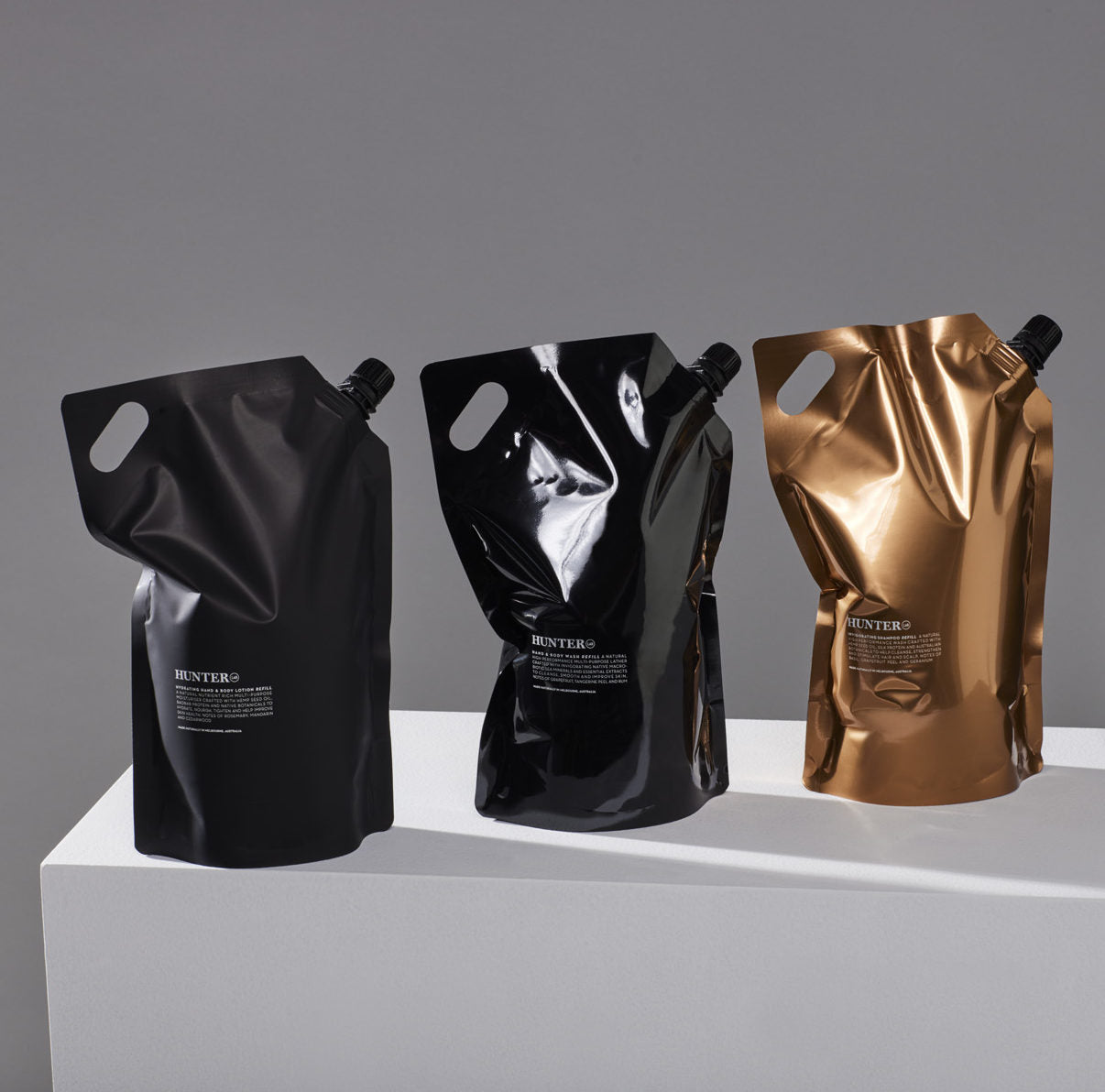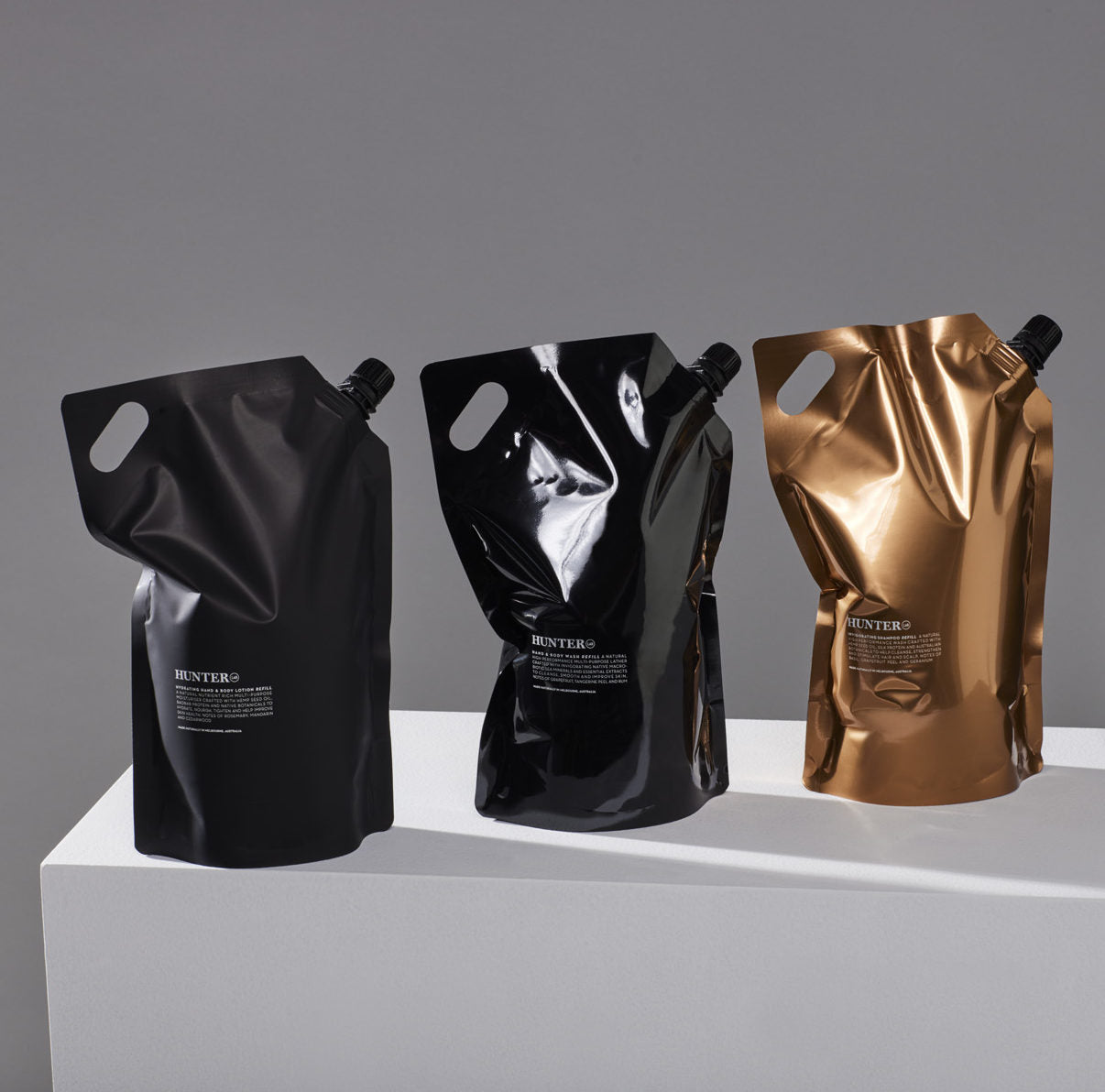 We are committed to actively searching for ways to reduce reliance on plastic packaging, without compromising our formula efficacy and shelf life. Some of the ongoing endeavours to improve our packaging production:
Shipping Boxes: made from 100% recycled and recyclable material
Better and Less Paper: we use Geami Kraft Paper to package and protect the products when shipping, so they arrive safely to you. It is made from plant based material, is climate neutral and made from a renewable source. No plastic or foam fillers.
Packing Tape: made from 100% recycled material. It doesn't contain solvents therefore produces minimal pollution and has little to no environmental effects
Product Cartons: all recyclable and FSC certified
Refills: we currently offer 4 refills, with more on the way, which offer a more sustainable solution to replacing bottles. The pouches use 68% less plastic than 2 bottles, contribute less to landfill, the manufacturing produces less C02 emissions and requires less energy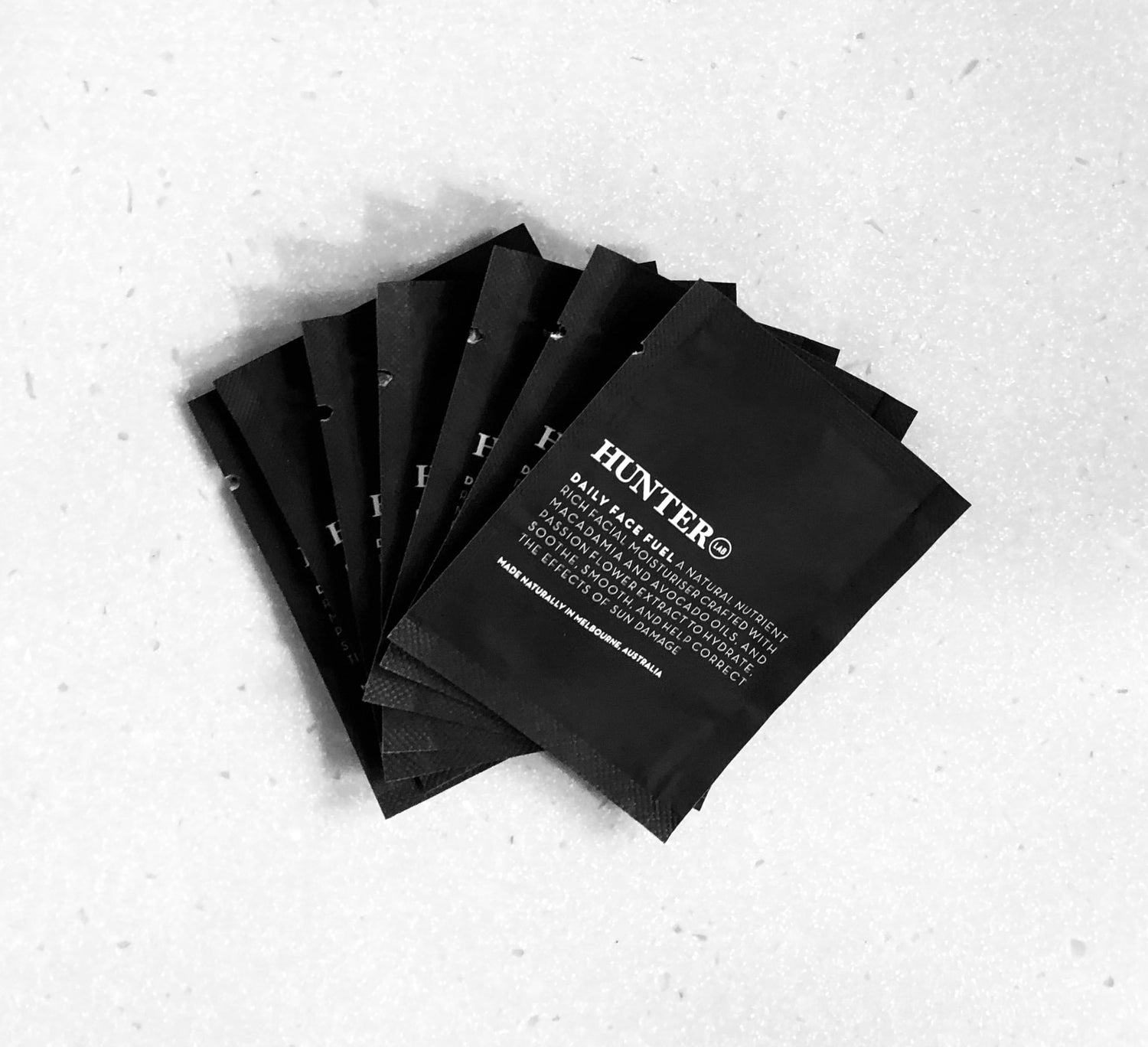 Recycle your Hunter Lab empty bottles and tubes – our great partners at David Jones offer BeautyCycle – a free service to recycle all beauty packaging via their in-store recycling boxes. Next time you're heading to any David Jones store, take your empty, clean packaging with you and drop them in the Beauty Cycle bins. All plastic packaging is recycled. More information can be found by clicking here: