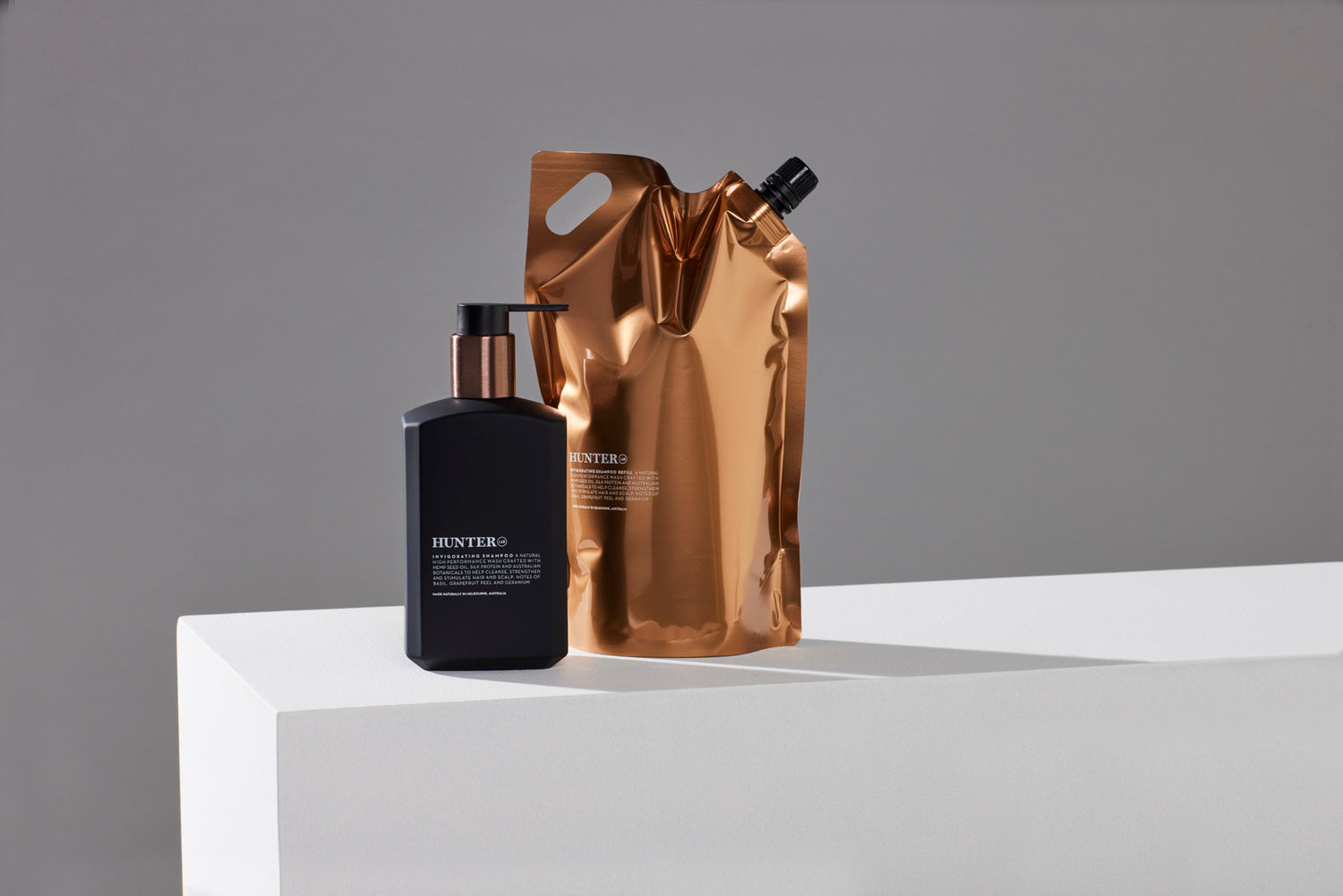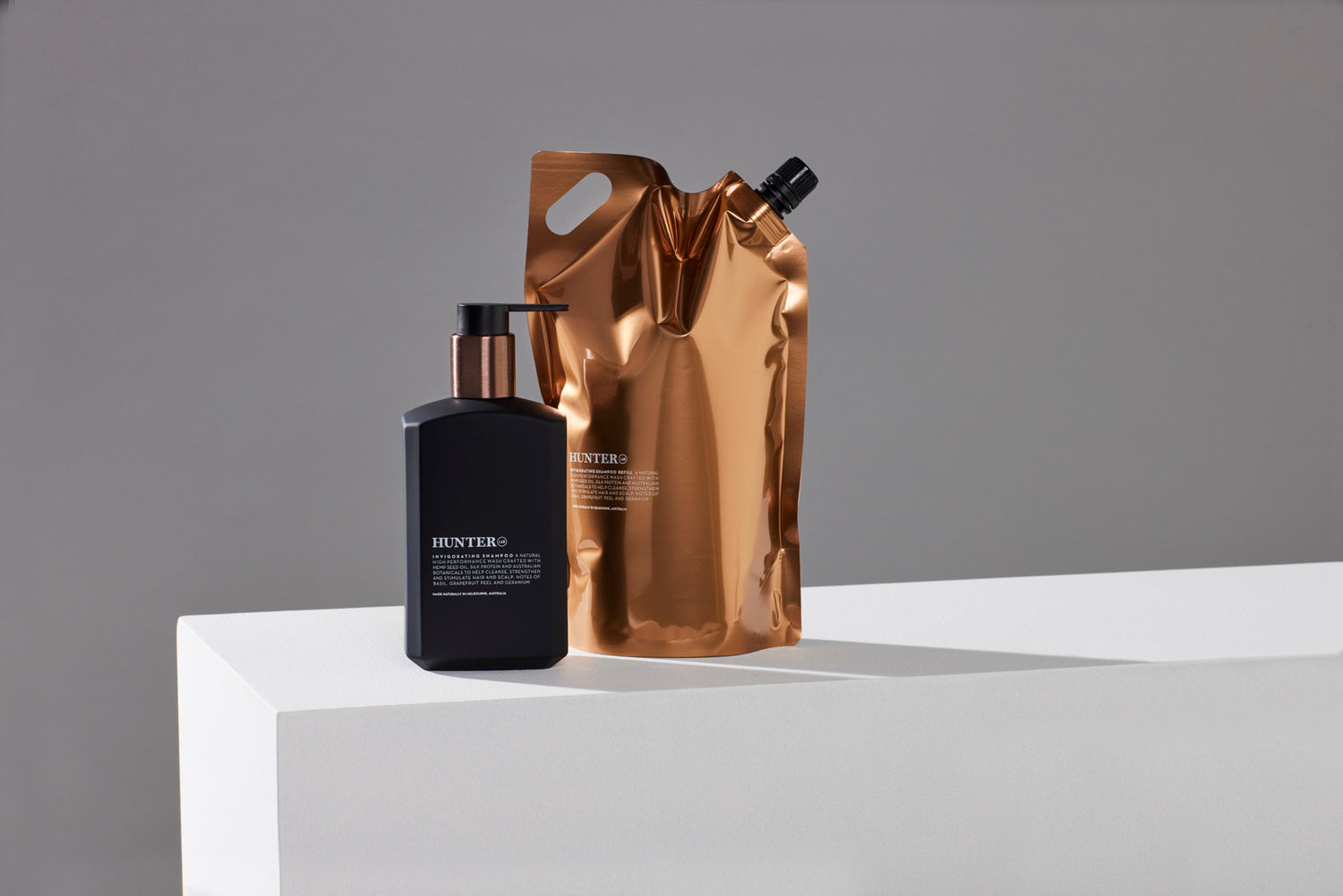 SUBSCRIBE AND SAVE
SET & FORGET WITH PRODUCT SUBSCRIPTIONS
Hunter Lab now offers reoccurring product subscriptions, so you can save on your favourite products and ensure you never run out
Simply choose your favourite product and how often you'd like to receive a replenishment order, and we'll do the rest. For a stress-free skin health ritual, with a 15% discount, consider shopping your products on  Subscription now
REASONS TO SUBSCRIBE
Enjoy a 15% saving on every order
Free shipping with every replenishment order
Pause, skip, swap or cancel at anytime
Never run out of your favourite Hunter Lab product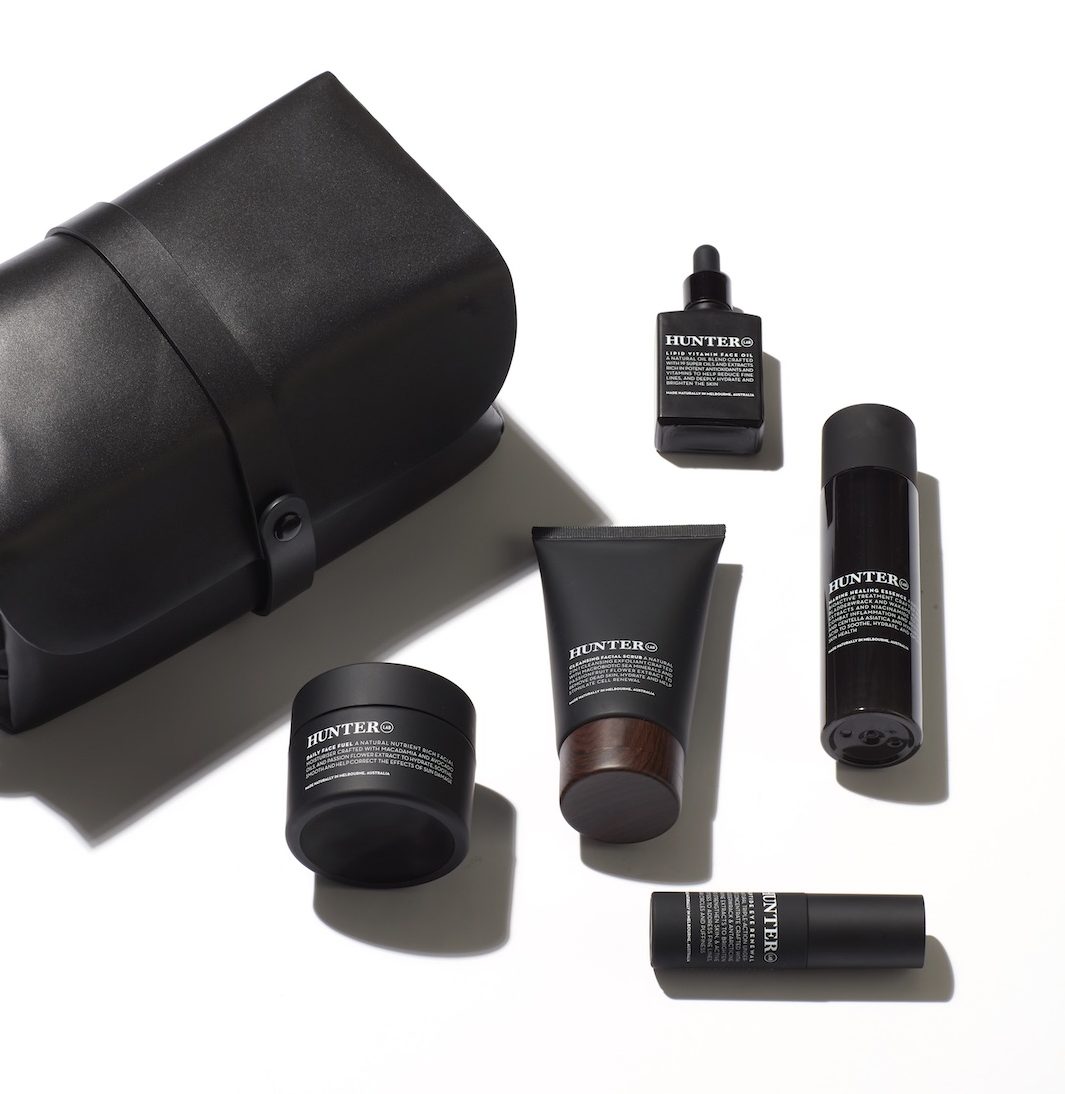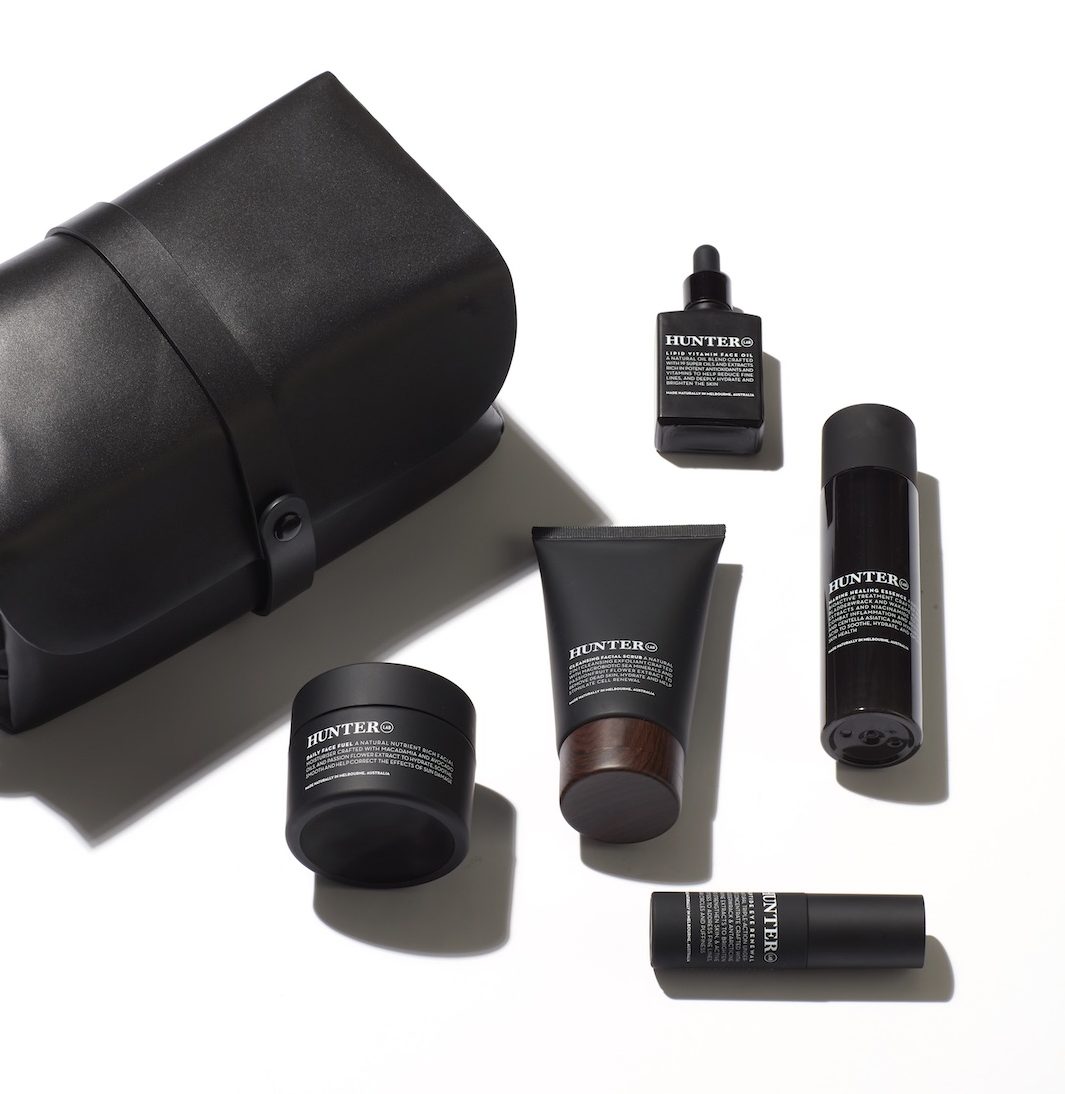 HOW TO SUBSCRIBE
Select the 'Subscribe & Save 15%' option on your favourite Hunter Lab product pages. You'll enjoy free shipping and save 15% on your first order, and every subsequent delivery after that
Choose your frequency cycle; every 1, 2, 3 or 6 months
Pay for your first order and confirm your billing details for the subsequent orders
We'll do the rest, including automatically processing payments and shipping your subsequent subscription orders
Too much product? Not enough? Want to try something new? You can Pause, Skip, Or Cancel* - personalise your subscription at any time to suit your needs
*Minimum term for subscription is one cycle (1, 2, 3 or 6 months). After which, subscription can be cancelled.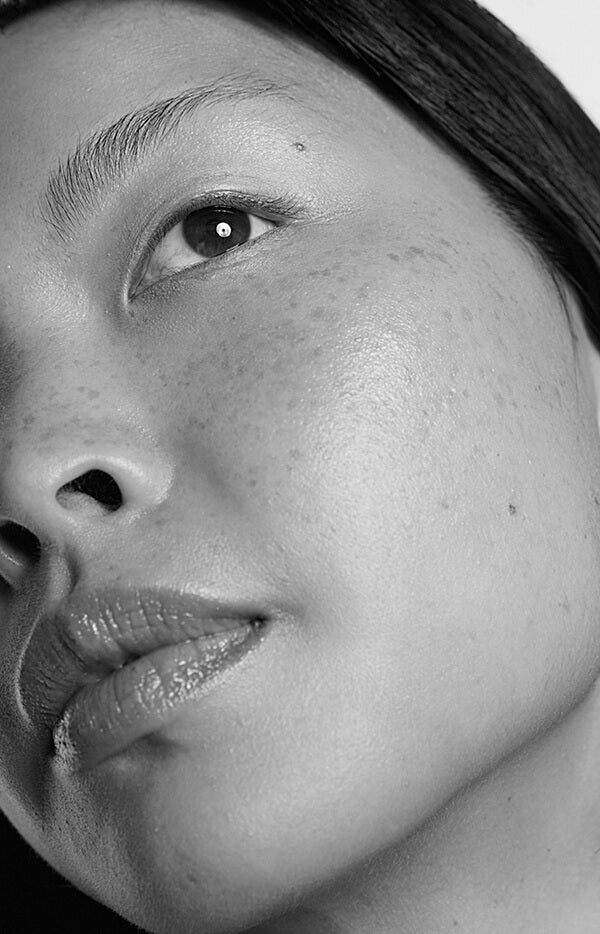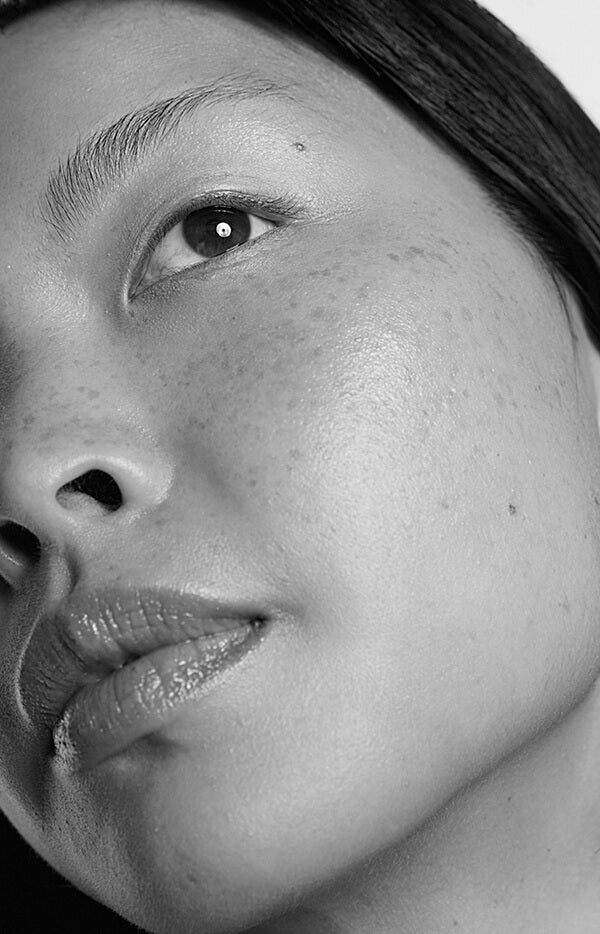 TERMS & CONDITIONS
What we collect and store
For the purposes of processing recurring subscription payments, we store your name, billing address, shipping address, email address and phone number
All credit card/payment details are stored by our third party payment gateways; you can choose to process payments with PayPal, Stripe, Apple Pay, AfterPay or ZipPay
Minimum Period
Subscriptions are set for a minimum of two deliveries (the initial order and one subsequent delivery). After this second shipment, you may cancel at any time without incurring cancellation fees.
We will accept one cancellation per account; if a second Subscription needs to be cancelled, please contact hunter@hunterlab.com.au to discuss. We reserve the right to deny a second cancellation.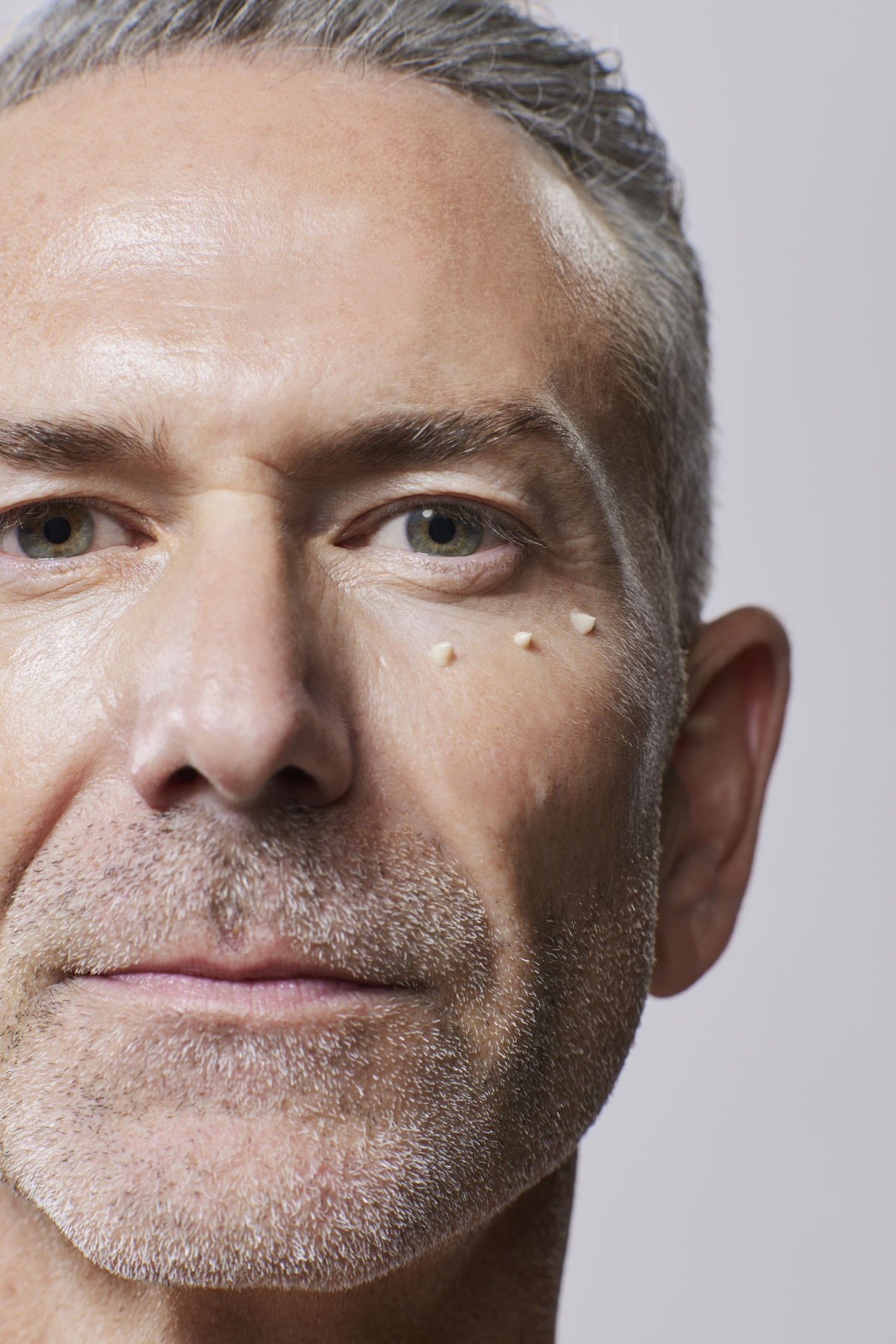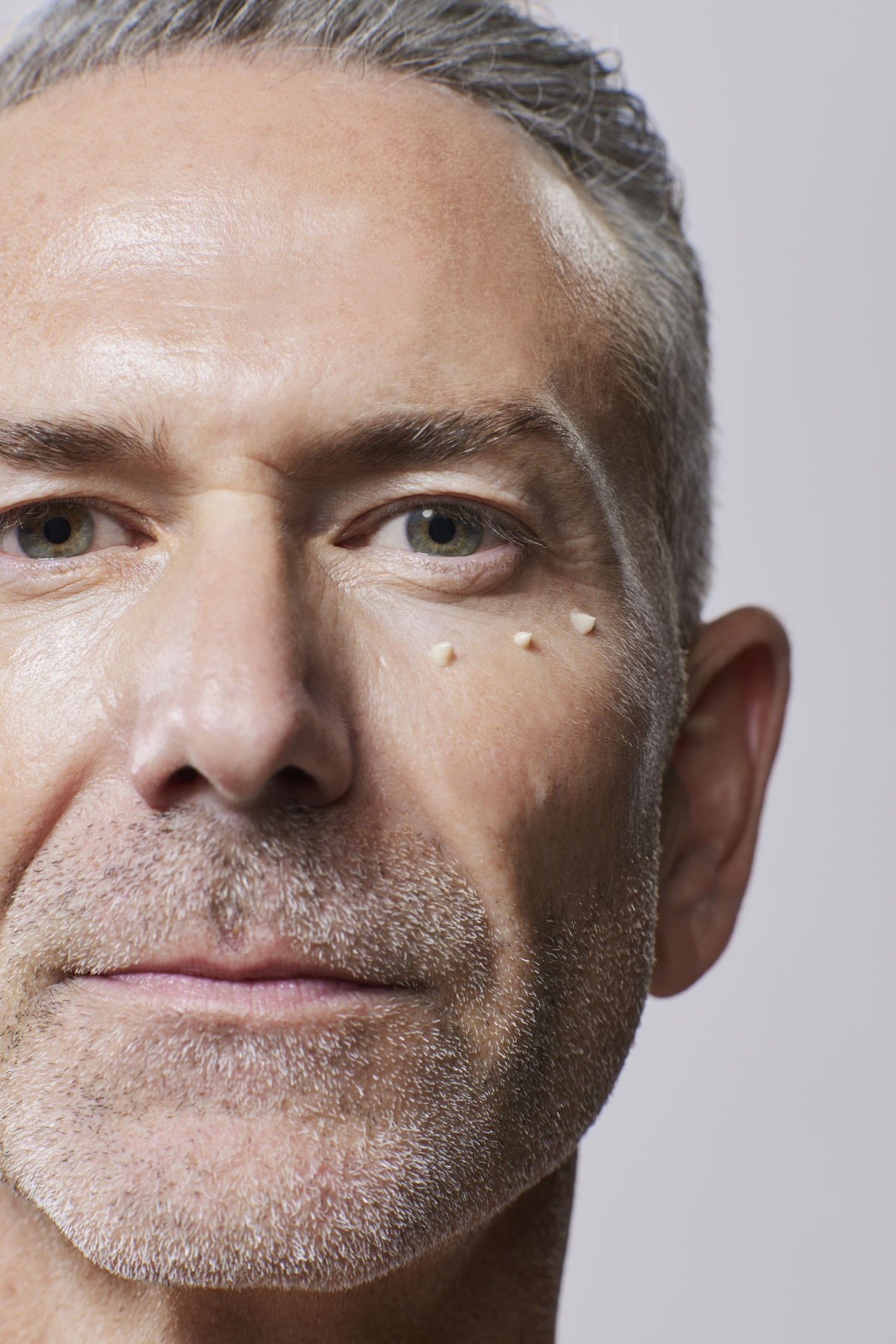 Pausing or Skipping a Subscription
We understand that it can be tricky to understand how long a product is going to last. With that in mind, you are free to pause an up coming subscription order for the period of the subscription. The paused order can be requested at any time within the Subscription timeframe. The Subscription will resume at the following order. You are also free to Skip a subscription order, in which case the subscription will resume at the following order date.  
Accepting the Terms
"Hunter Lab AU" provides a subscription service. By subscribing to our service, you have confirmed that you accept our Terms of Service. Your subscription will automatically renew on a recurring basis at which time your credit card will be charged automatically for the subscription products until you cancel your subscription. Taxes and shipping fees may apply. You may cancel your subscription per the above terms from the Subscriptions section of your account