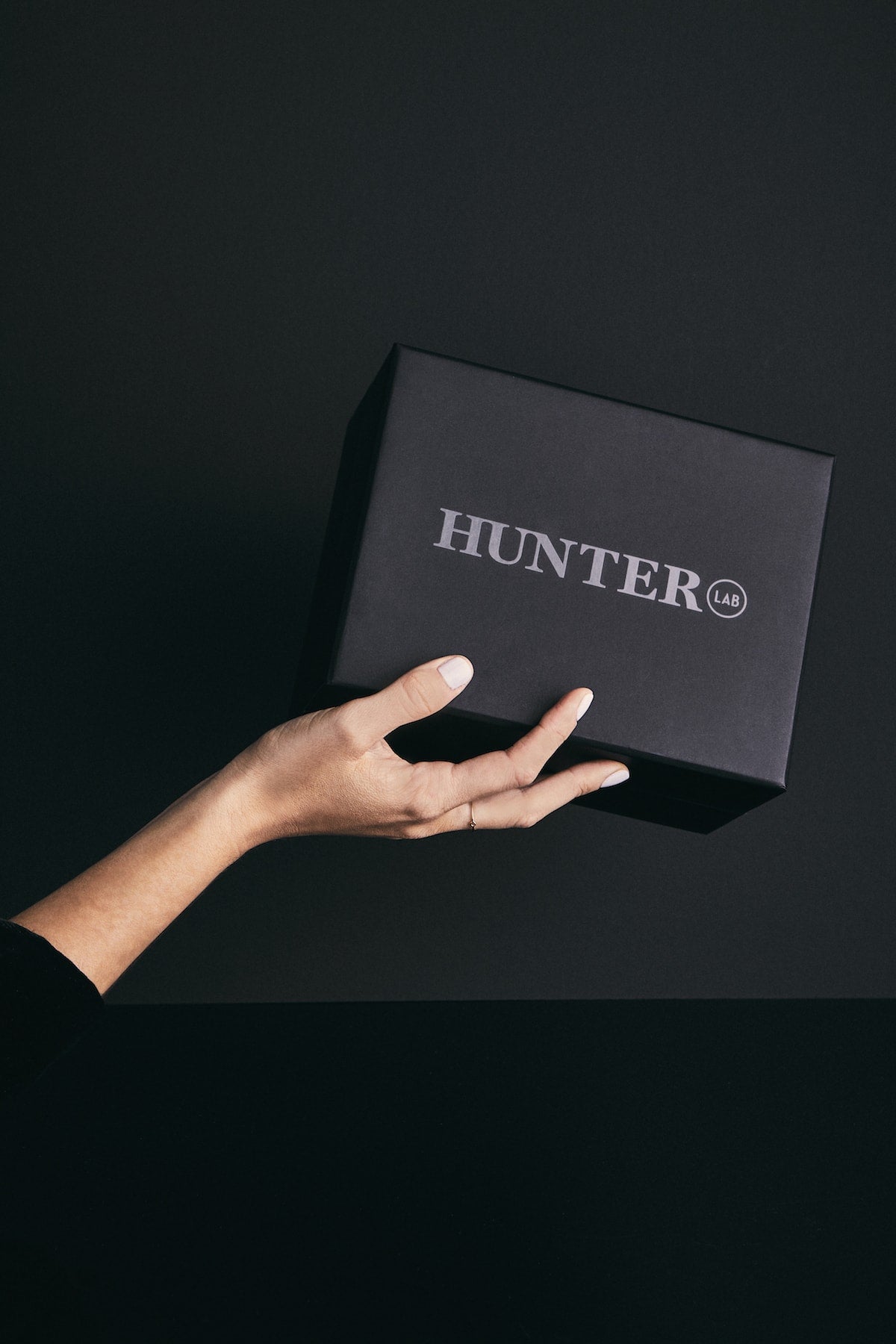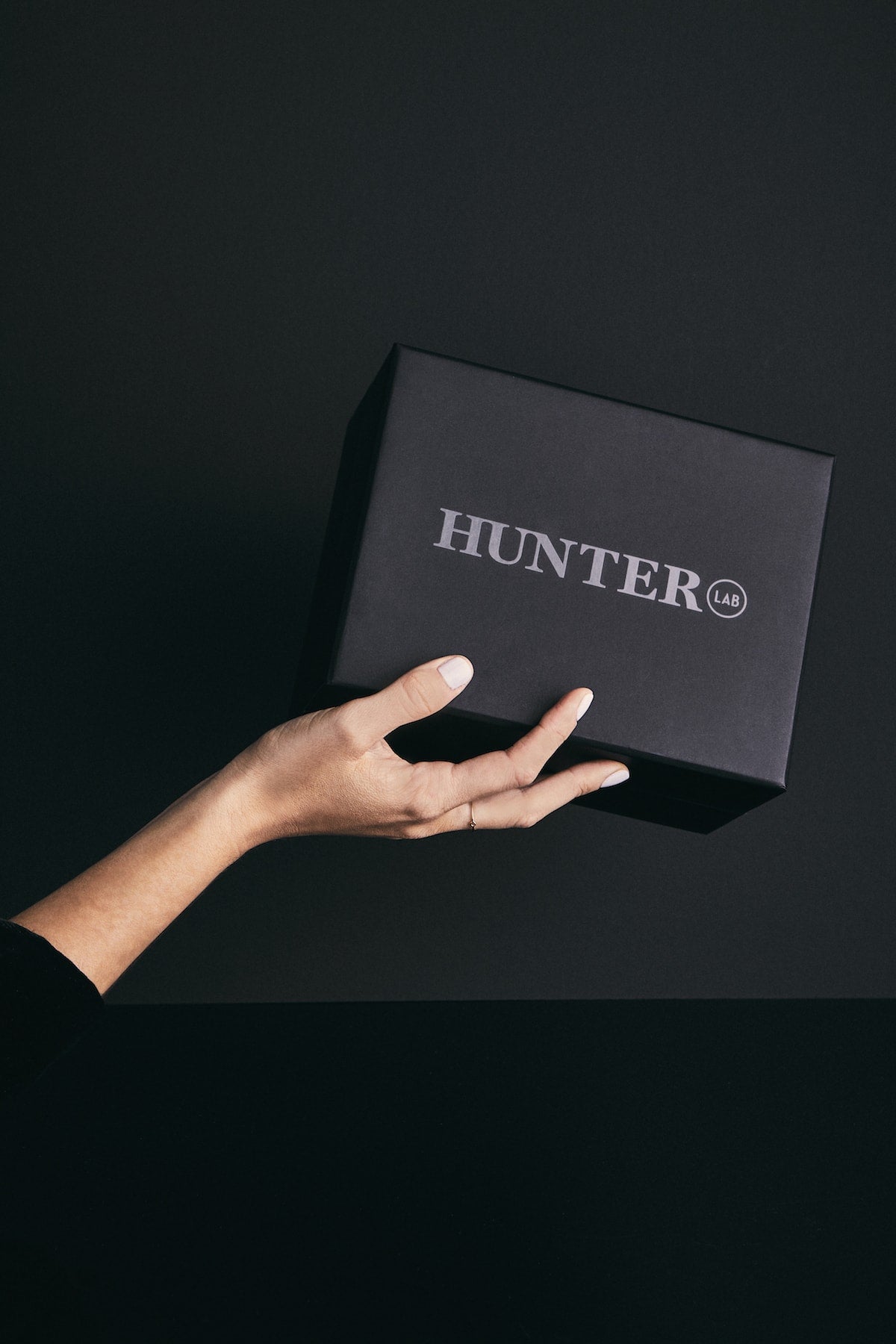 The Black Box
The exclusive Hunter Lab keepsake box is a gift on its own. Products come packed inside the box, wrapped within linen bags or compostable/recyclable kraft paper.
Prepared with care and special attention so your order arrives in style, safely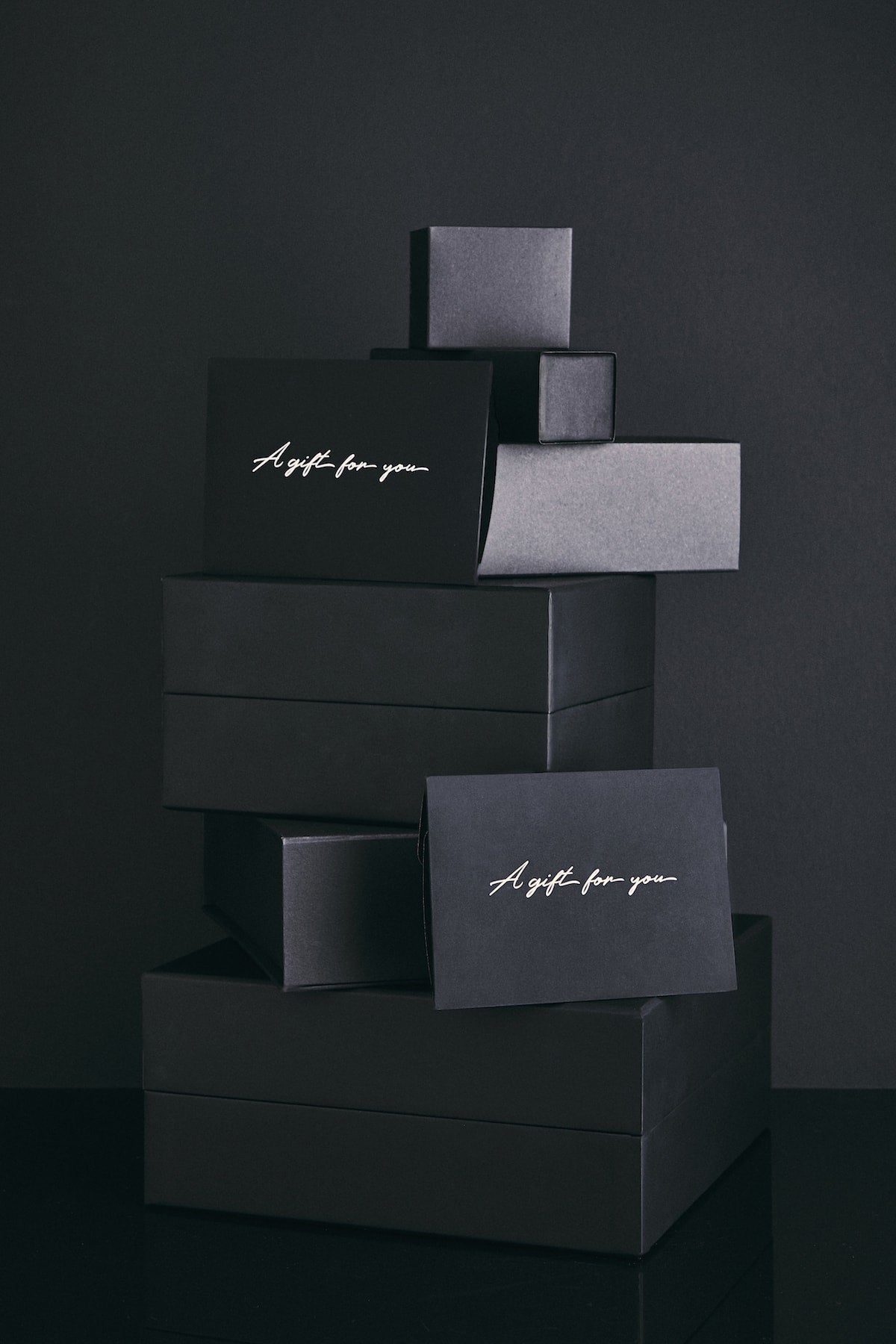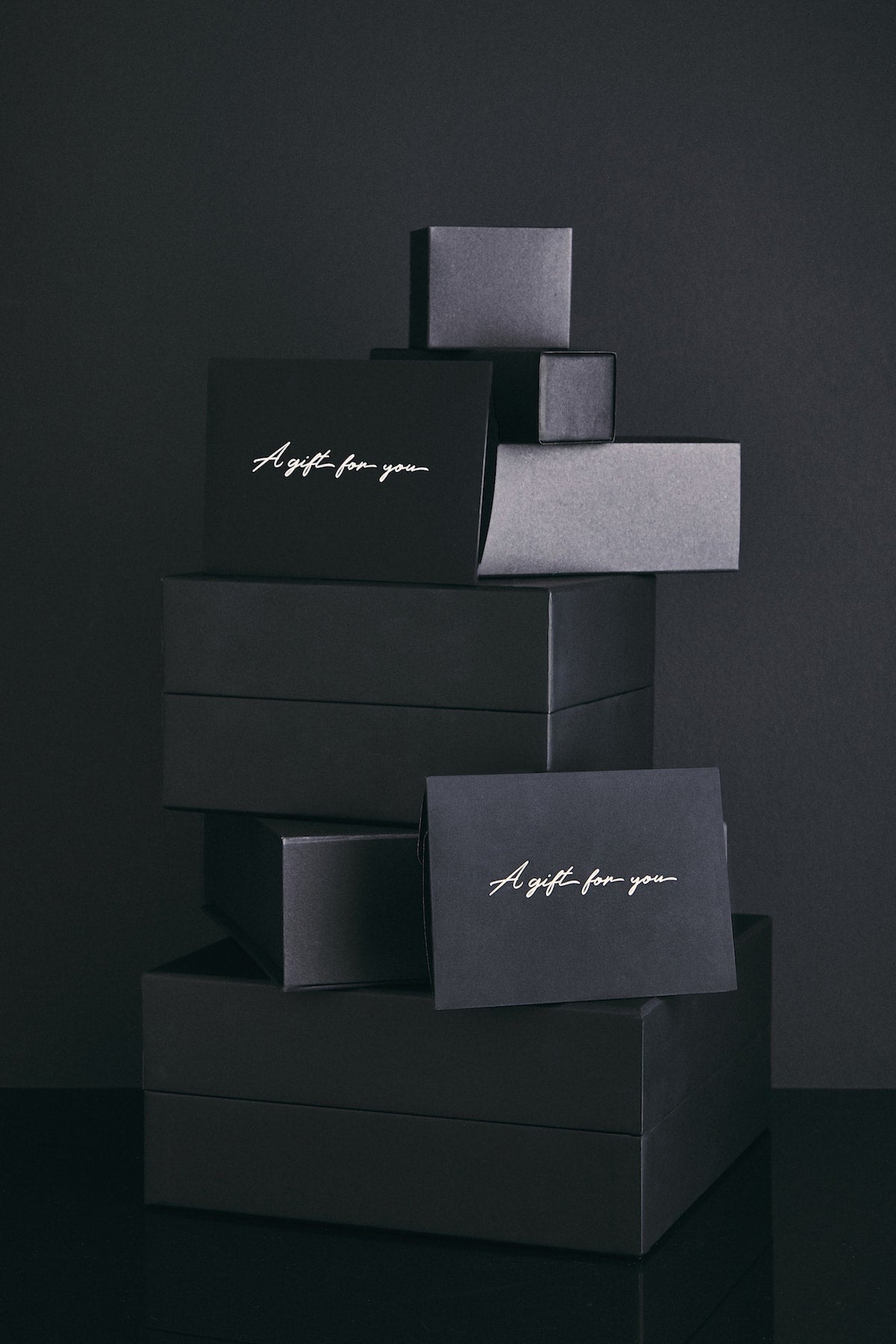 Or, choose No Frills
You've got options; if you don't need all the extra packaging simply choose No Frills at checkout to receive your products within a plain recyclable shipper (carefully wrapped in kraft paper for protection).
Personalise Your Message
If your're purchasing Hunter lab as a gift, you can write a personalised gift note and we'll print and include your special message for your loved ones.
Simply add the message into the template at checkout and we'll do the rest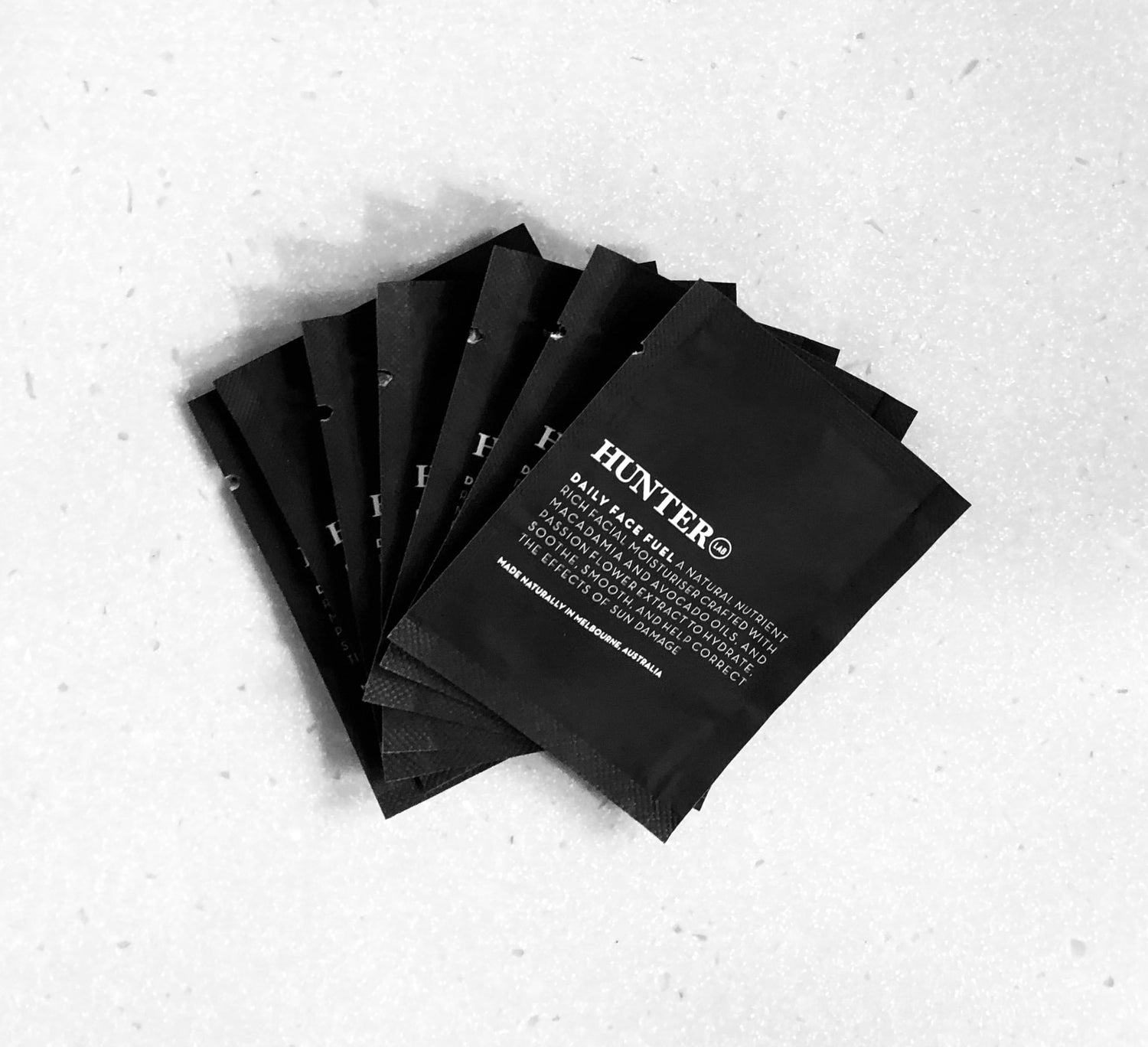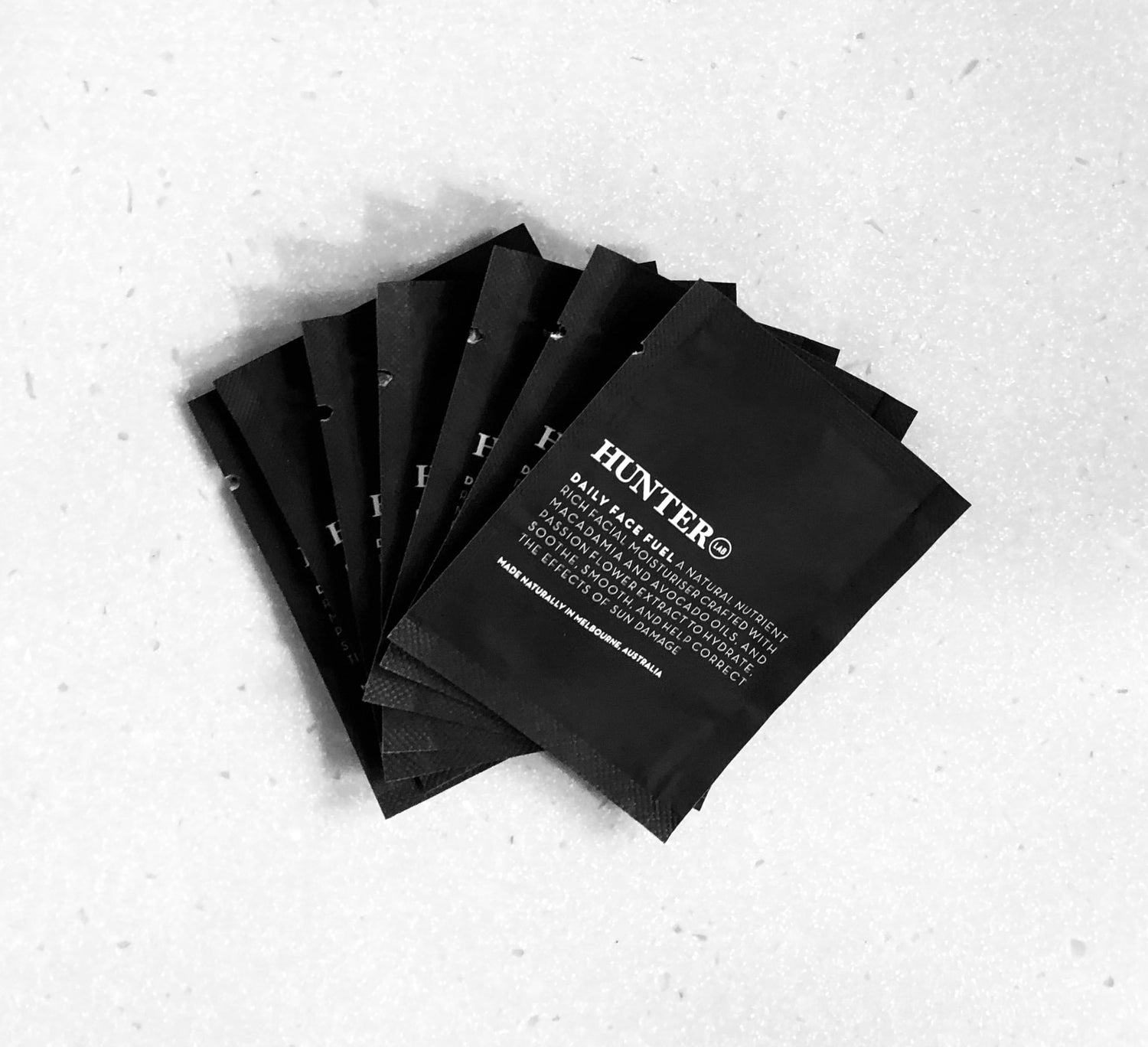 Try Before You Buy
Samples are a great way to experience the Hunter Lab range, and we make them complimentary as our gift to you
At checkout you'll be able to choose from an available range of samples, depending on your cart size. The more you spend, the more samples you can choose
Please note not all products have samples available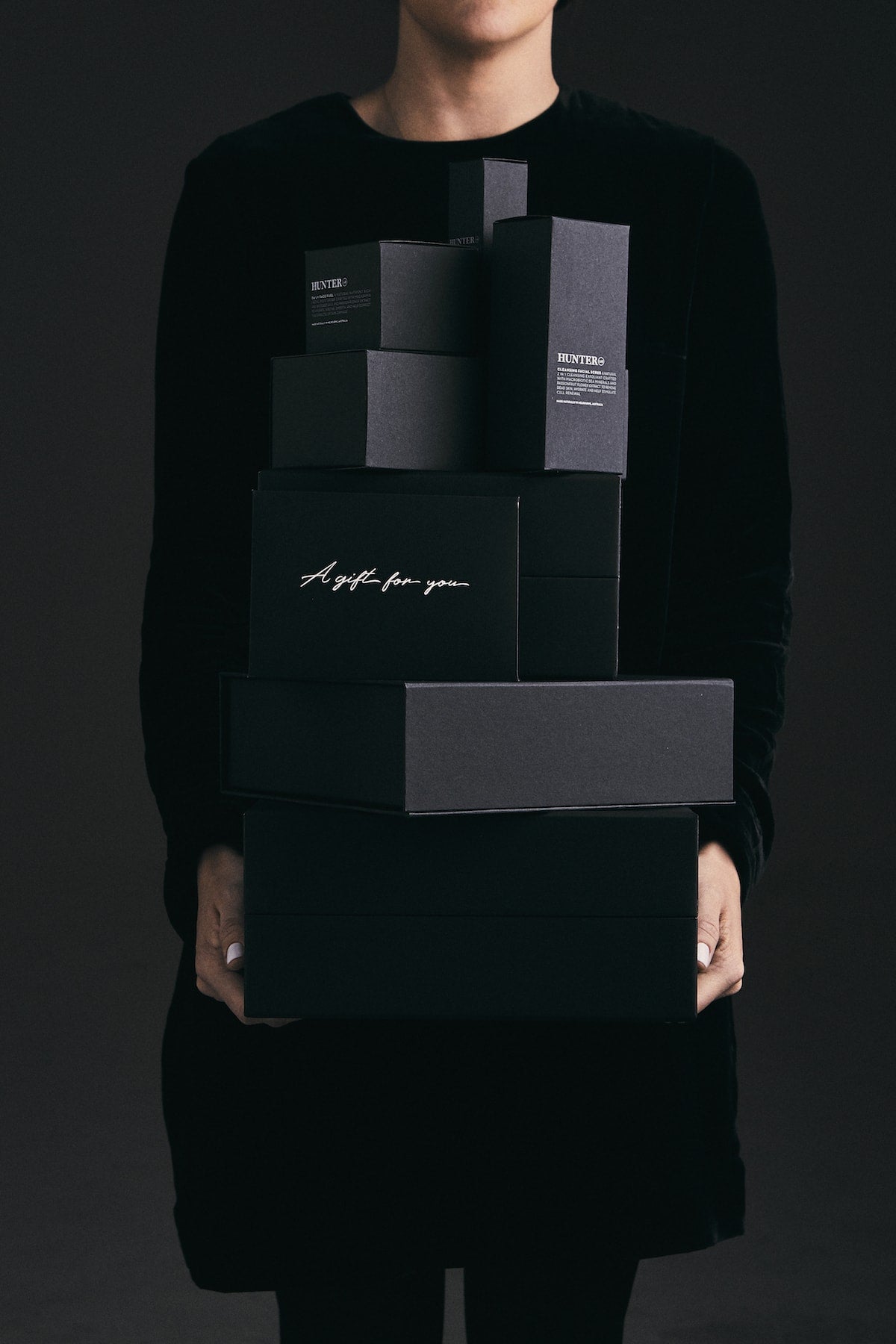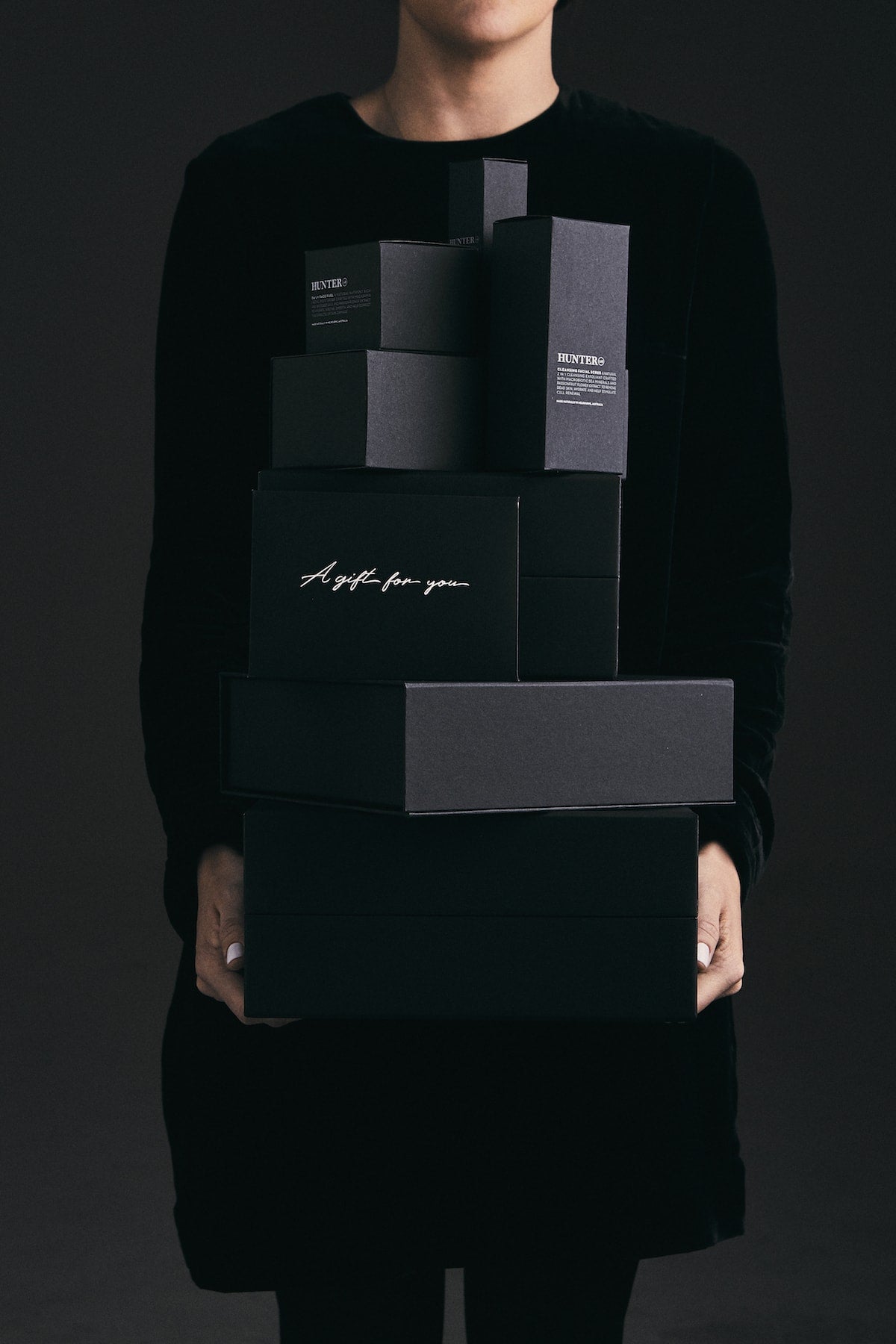 Choose your Shipping
Choose between flat rate Australia Post shipping, or Express StarTrack shipping. And, receive complimentary standard shipping on all orders over $70.