THE LATEST FROM THE LAB
Exfoliating Hand & Body Wash
A natural high performance multi-purpose exfoliating lather crafted to deeply and effectively exfoliate and smooth skin. A luxurious, refreshing scent of Eucalyptus, Cedarwood and Basil
Holiday Gifting Has Arrived
Celebrate the joy of gift giving and receiving with the latest collection of modern eco-luxe gift kits. Inspired by nature and crafted with sustainability in mind - your favourite Hunter Lab products packaged within 100% Compostable Boxes.
High-performance natural skin and hair care, for every body.
Harnessing the potency of natural actives through green science.
Crafted to improve skin health and empower self confidence.
Handcrafted in Melbourne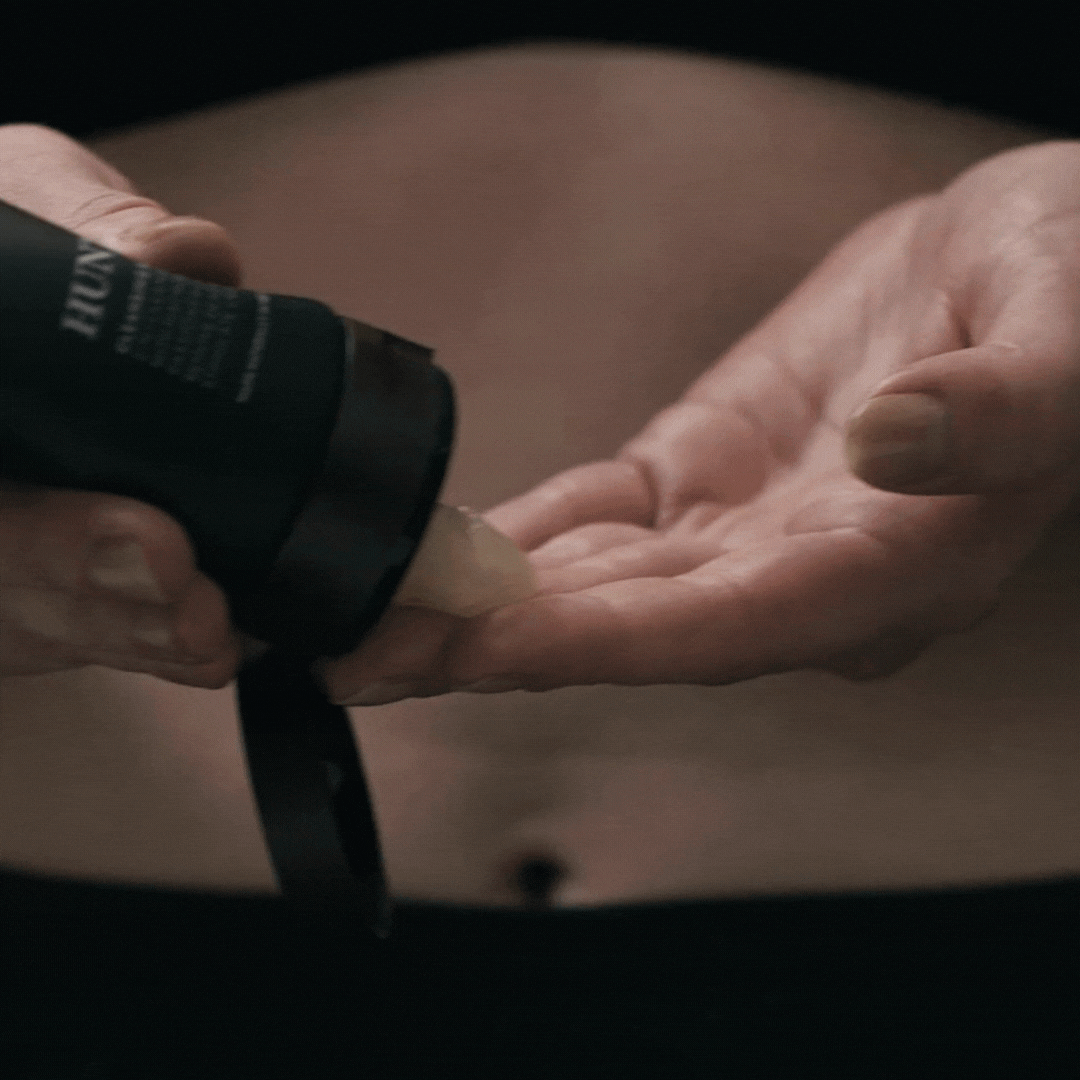 Quick view

Hunter Essentials Kit

Regular price

Sale price

$57.00
Quick view

Summer Skin Kit

Regular price

Sale price

$61.00
Quick view

Ultimate Ritual Kit

Regular price

Sale price

$201.00
Build Your Ritual